Win More
Customers

With Our

SMS Termination
With Virtual-Call, delivering messages to your customers becomes a piece of cake. Provocative, simple, successful.
What Does Virtual-Call Offer Your
Business?
Reaching your customers directly and effectively has never been easier. With our SMS termination service, we provide you with a powerful communication solution that is specifically tailored to the needs of businesses with high SMS volumes.
We have developed a range of unique features that make our offering incomparable. Let's take a look at them.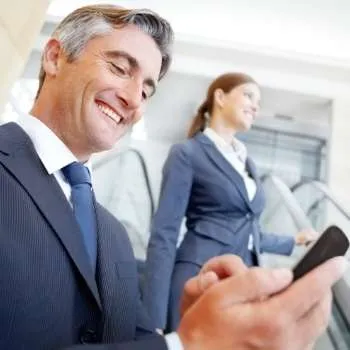 Worldwide SMS
Using our global network, we deliver your SMS across five continents.
High Quality Guaranteed
We make sure your SMS is delivered to its destination with local operators ensuring it's of high quality.
Fast Delivery
Your SMS reaches the customer with low latency thanks to direct delivery routes.
Why should you choose our SMS termination:
With our high-quality SMS termination services, you can enhance your customer loyalty, boost your revenue, and broaden your customer spectrum. At Virtual-Call, high reliability and customer satisfaction come first. You can not only count on the optimal delivery of your messages but also on robust security measures ensuring your messages are safely received by the intended recipient.
Leverage the advantage of direct routings with Virtual-Call and see your business grow and succeed. With our competitive pricing and dedicated customer service, we offer you precisely the support you need. Trust Virtual-Call and find out how we can help your business unleash its full capacity.
Direct Routing
You can rely on Virtual-Call's SMS termination services for optimal performance and deliverability.
Fair Pricing
We offer fair prices without compromising on quality so you can maximize your budget.
Commitment to Security
At Virtual-Call, security is our utmost concern. We ensure your messages always stay private and secure.
Customer Care That Cares
We pride ourselves on our personal approach to customer service. With Virtual-Call, you always have the support you need to make the most of our SMS termination services.
Experience our efficiency for yourself. Sign up with Virtual-Call now and test our top-tier SMS termination service.